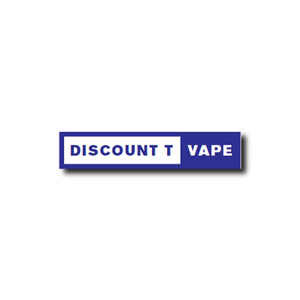 AIRSCREAM AirsPops Battery Set-Martini Olive Green
$19.90 NZD inc. GST
Description
Martini Olive Green Battery Set AirsPops 2022 Limited Edition
New Zealand limited to 5000 devices
AirsPops is an awesome tasting vape product at an amazing price, which uses AIRSCREAM pods. AirPops is designed with a fully sealed pod which can be changed at any time without the hassle of refilling. Always ready to go. H flavours, sharing the happiness!
Simplicity
Easy to use. Simply click the pod in place to the device to get started.
Design
Smooth matte finish in a pocketable design. Portability and simplicity to fit a flexible lifestyle.
USB Type C charging
The new Martini Olive Green edition is the first AirPops model to feature USB-C charging for greater convenience. No more worries about losing your charger!
* This model is not compatible with the USB AirsPops Magnetic Charger and AirsPops Charging Cable.
Specifications:
• Battery capacity: 320 mAh
• Resistance: 1.5 Ohm
• Pod capacity: 1.6 ml
• Working voltage: 3.7 V
• Dimension: 95 mm x 11 mm x 24.5 mm
Product includes:
1 x Vape machine
1 x Type-c USB charging cable
1 x User guide