What do we do to approve if a customer over 18 years old?
Discounttvape.co.nz website is the business to sell e-cigarette and R18 products. Therefore, we have security check conditions for our customers. Please pay attention to the following changes as some of them might be applicable on you. We sincerely apologise for any inconvenience.
Payment Security Check
Discounttvape.co.nz Online Store contains R18 products. By law, we will require proof of age from all of our customers.
There is a pop-up waring box on each page, when customers visit our website, the warning box will show that "This website contains R18 rated products. Please click Yes below to confirm you are 18 or No if you are under 18. You are only authorised to make purchases on the site using YOUR OWN credit card." Please be honest when you click "Yes", otherwise customer might bear corresponding legal liability.
You will always use your own credit card. Credit card is the first step to verify that you are over 18-year-old.
If you are using Visa Debit Card/ Debit Mastercard, please provide your Photo ID (eg. Passport or Drive licence) which states your date of birth to proof you are not under age.
If you are using other's credit card on behalf of the card holder (when the credit holder name does not match the customer's name, please provide both of you (the purchaser's) and the card holder's photo ID*, along with a picture of the front of the credit card*. You can cover up the 'Expire Date' and other informations with your fingers to avoid exposing all your credit card information. We will only enquire your ID and credit card information ONCE (if you applied the same information for your next orders). 
*Examples of snap shots of ID & credit card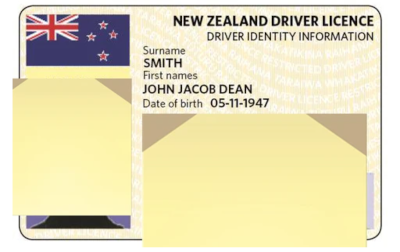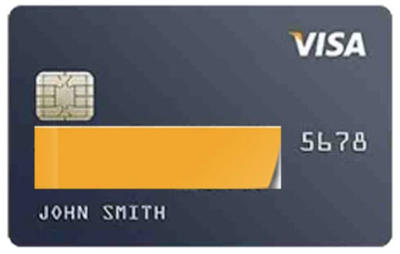 Internet Security 
We kindly remind our customers to be careful when you purchase online. Please remember:
Do not show anyone your personal bank card or account.
Please go to your bank and activate your credit card with a pin number and original signature at the back
Please set up your security code with your bank. You will receive a confirmation txt code when you purchase online. ( This is free of charge)
If you have noticed any suspicious transactions please contact your bank and report this to the police as soon as possible.
If you have notice someone else is using your credit card on our website, please contact your bank and report this to the police. We will block the card once we received confirmation with your bank. We will always do our best to cooperate with the bank or police and protect our customers.